In addition to handling alienation of affection cases, Christenson Law Office handles a wide range of legal work including real estate matters, domestic issues, personal injuries with a special emphasis on estate planning and business formation.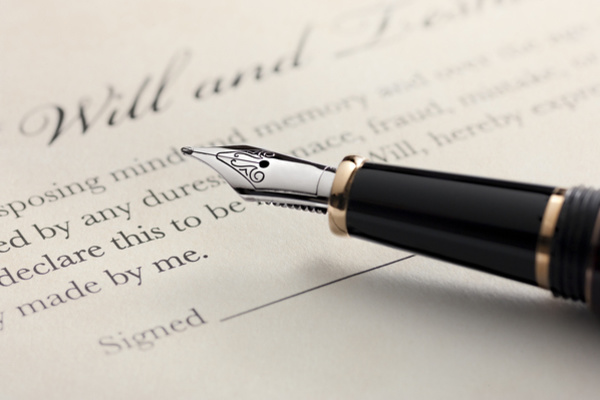 Christenson Law Office offers estate planning for all ages. A frequently used estate plan for young families is a will with a 'children's' trust. This plan emphasizes the transfer of assets to a surviving spouse and then to the children. The children will receive assets when they reach a certain age with a special emphasis on health care and education.
Read More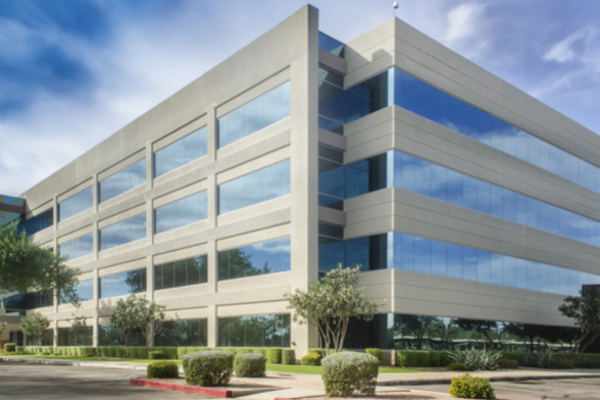 Christenson Law Office serves the business planning needs of approximately 100 small businesses in South Dakota. Articles of Incorporation, by-laws, purchase agreements, minutes, buy-sell agreements and Articles or Organization are frequently drafted.
Read More